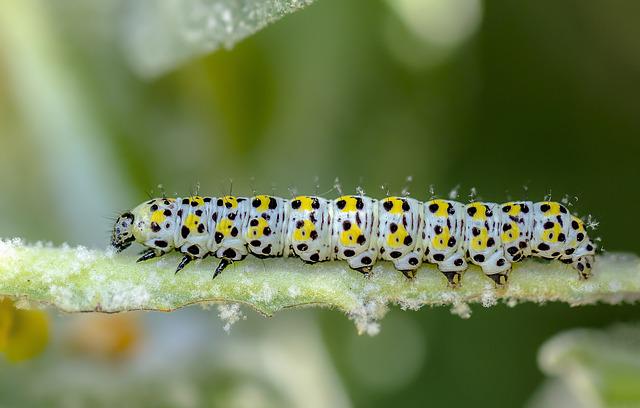 So much on our planet is in a state of breakdown. Everywhere we look, we see facets of dark energy revealing themselves. If we do not stay conscious, we can move to a place of despair.
Current conditions present us with opportunities for breakthroughs. If we stay grounded in love and possibility, we can bring darkness and fear into the light. While not difficult, it requires awareness, commitment, and deep listening.
In each moment, we can choose love over fear. We can acknowledge where we are and ask ourselves whether it brings us closer or further away from our intentions. With this comes the freedom to shift to a state more aligned with our desires.
The Animal Kingdom holds us with love, compassion, and belief in the human spirit. Animals understand that we are capable of creating heaven on earth. They encourage us to have the same faith in ourselves.
Each of us is infinitely more powerful than we think. With creativity and heart, we can transform our world. Our future depends on it.
Healing With Transformation