Animal
Communication,
Coaching & Healing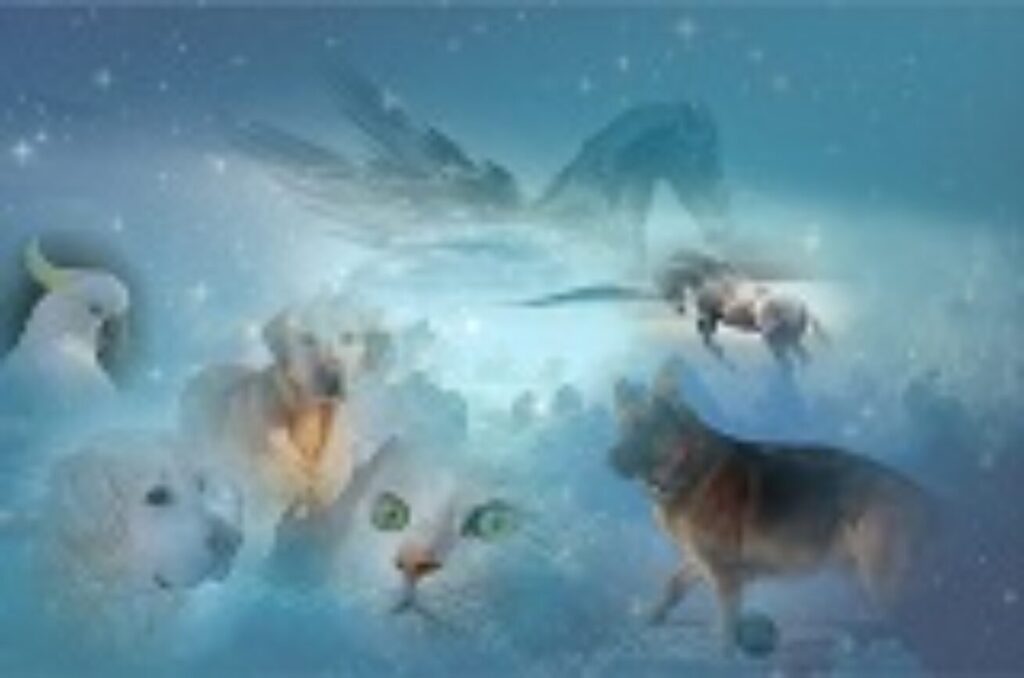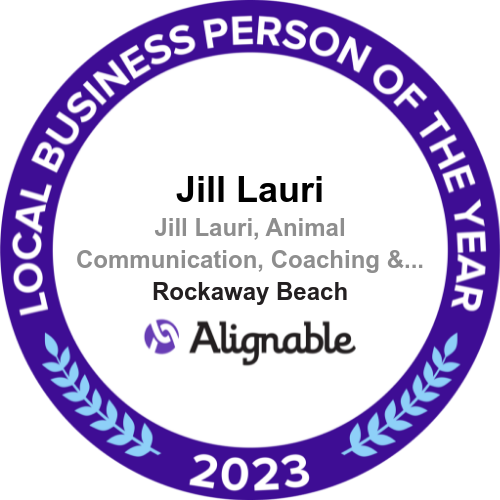 As a professional Animal Communicator and Coach, I communicate telepathically with animals and coach Animal Lovers, Veterinarians, other Pet Professionals, and Nature Enthusiasts.
I guide distraught pet parents through emotional challenges with their pets and help them navigate illness, aging, grief, and loss. Through this process, people develop a deeper connection with their animals and often experience gratitude and peace. I communicate with all species and those who have passed over.
Infusing this same animal wisdom into my Coaching allows for transformation with the ease and efficiency of nature. Animal~Nature Inspired Coaching teaches strategies for adapting to transition as naturally as the animal kingdom. Stressed Animal Lovers, Veterinarians, other Pet Professionals, and Nature Enthusiasts learn to navigate life challenges and experience confidence and fulfillment in their personal and professional lives. Pet Loss Coaching supports pet parents as they grieve the loss of their beloved pets. Veterinary Coaching helps Veterinarians navigate the unique challenges of their work.
Sign Up for My Free Monthly Healing With Animals Newsletter Below
Healing With Animals Newsletter
Animal Communication
My Animal Communication sessions are over the phone so you can talk from the comfort of your home. I am able to get a clearer sense of what is going on with you and your pet, without the visual and interpersonal distractions that can arise in person. Once I have the name and species of your animal, I tune in and telepathically (soul-to-soul) connect with your pet, who may communicate using any number of senses – images, sounds, smells, tastes…I think of myself as a translator.
I check in with the animal and get an initial impression. An animal may feel confident, bossy, or shy. He or she may show me how they see themselves. The animal may have specific things they want to share with their human companion. He or she may comment on their food, how they are feeling physically or emotionally, or even offer advice for their pet parent. Sometimes their person has questions or requests of them. It becomes a 3-way dialogue, where I am "interpreting" from animal-to-human and human-to-animal.

Animals love to be heard, just like we do. They tend to have different perspectives on life. People often find it comforting to hear their pet's point of view. It can offer a sense of relief that allows them to be more present and appreciate being in the moment with their animal companion. Communication with animals offers the possibility for healing in both the animal and the person.
Pet Wellness Session
I help worried pet parents explore options and make health decisions with their sick or aging pet, from a place of clarity and respect.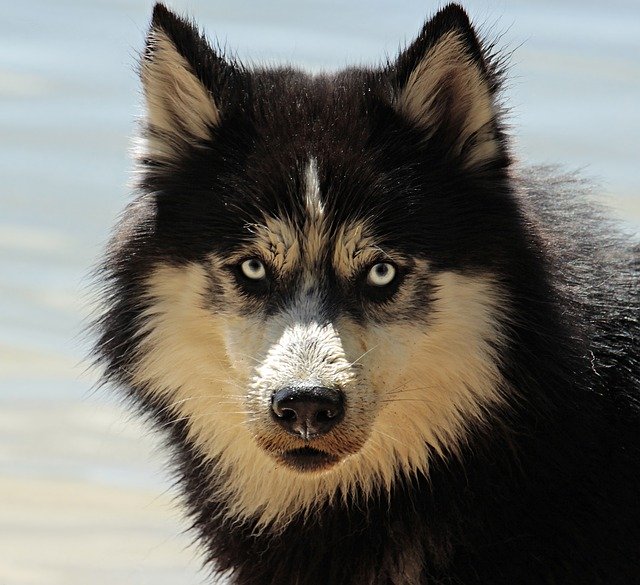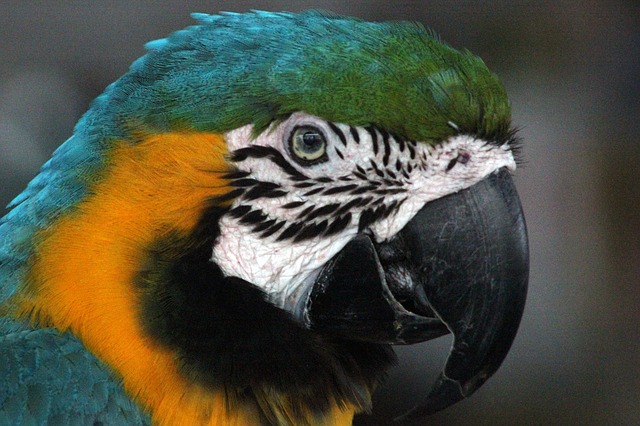 Pet Grief Session
I help grieving pet parents reconnect with their pet who has passed over and experience serenity and grace.
Missing Pet Session
I help frantic pet parents remain calm and focused so they can listen to directions from their pet.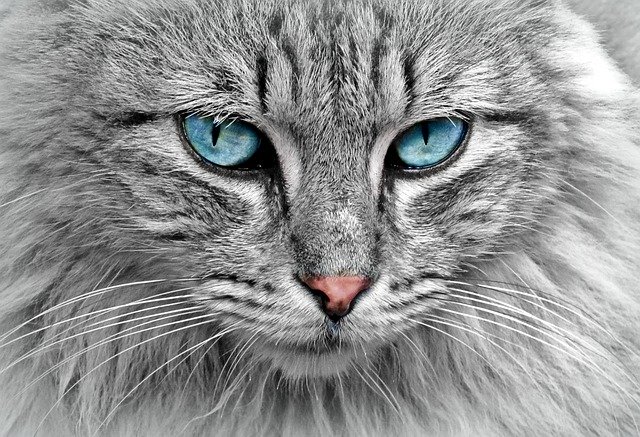 "Initially, I was hesitant about whether Animal Communication was real. Jill has spoken with my pets, both living and crossed-over, many times. Each cat and dog revealed feelings, thoughts, and ideas unique to their personalities. I wasn't prepared for the unconditional way they love their families.
"We are very grateful to Jill for her non-judgmental help in allowing my pets' voices to be heard, problems to be solved, and ultimately to know that my loved ones are happy across the rainbow bridge. When Blue died suddenly, I was so upset to lose him. I was so grateful to hear from him that he has gone to a beautiful place and is happy and sending lots of love. It meant the world to me!"
~Pam M, New York, NY~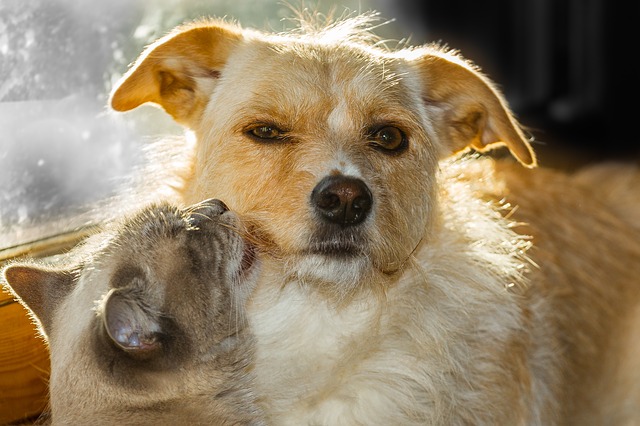 –
Coaching
–
Content Copyright 2020-2023 Jill Lauri. All Rights Reserved.