ANIMAL~NATURE INSPIRED COACHING FOR ANIMAL LOVERS, NATURE ENTHUSIASTS & PET PROFESSIONALS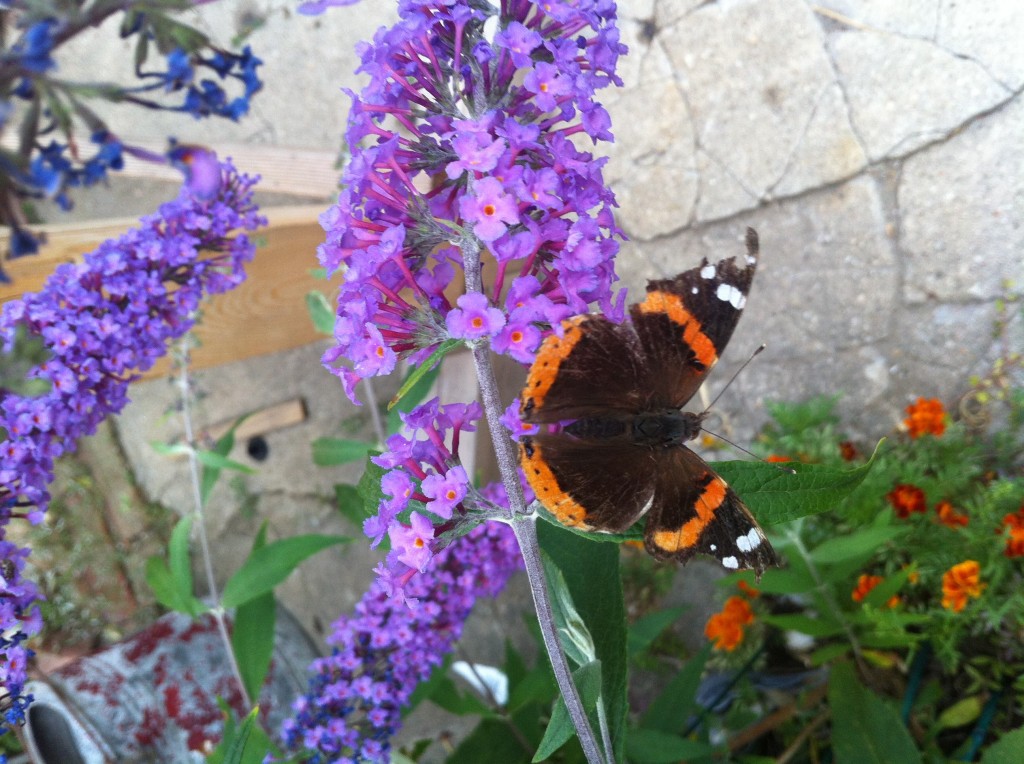 Learn how to align with the natural flow of life so that you can mobilize stress and feel a greater sense of peace.
Set and achieve goals for your personal and professional lives in sync with your true nature and experience fulfillment.
Deal with emotions in ways that allow you to solidify your sense of self and develop stronger relationships.
Current conditions in the world present unique opportunities for human growth and evolution. In Animal~Nature Inspired Coaching, I access animal and nature wisdom. I share strategies that support adaptation and allow stressed animal lovers, nature enthusiasts, and pet professionals to thrive. This offers the potential for personal/professional transformation with the ease and grace of the animal kingdom.
love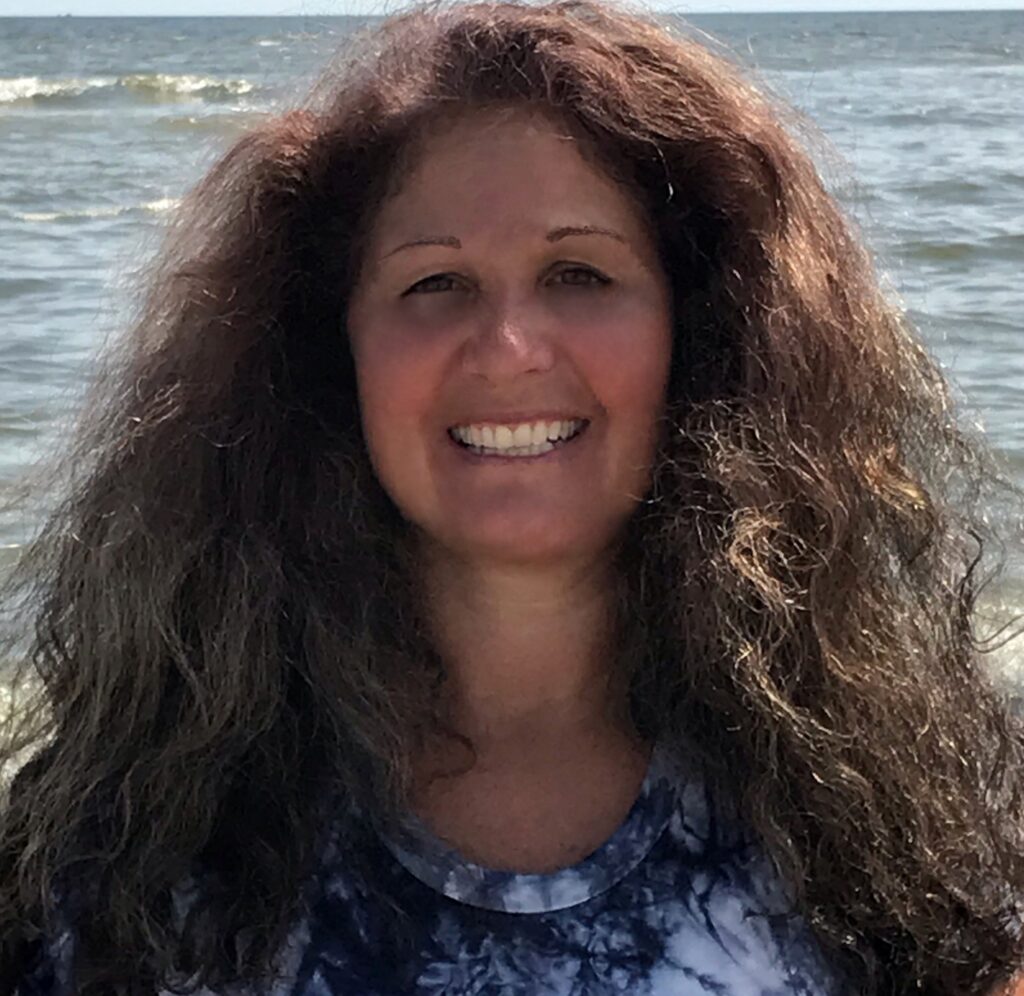 With extensive counseling and coaching experience, I am uniquely qualified to guide animal lovers, nature enthusiasts, and pet professionals through life challenges. I have certificates in Animal Communication & Spirituality and many years of studying loss, grief, stress, and transition. It is an honor to help clients experience confidence, fulfillment, and peace in their personal and professional lives.
Schedule Your Initial Coaching Consultation Now
45 Minutes By Phone $199
love
Learn About Veterinary Coaching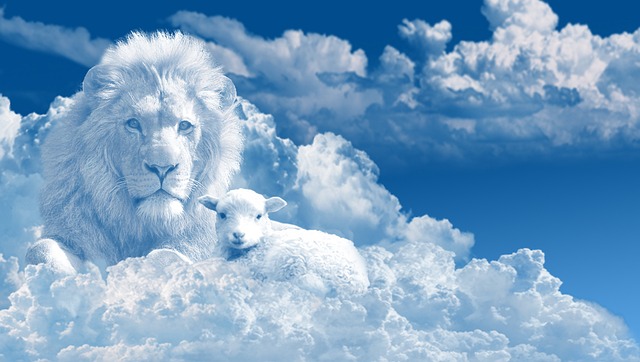 Compassionate. Understanding. Thoughtful.
Jill has such a warm and welcoming spirit. I scheduled a session with her because of her love for animals. I'm not sure I've met anyone more passionate. Jill listened carefully with compassion and understanding and was thoughtful in how she responded to my challenge. The way she coached me was brilliant. I felt confident in my ability to address my fear. One conversation with Jill opened more freedom to live my life without fear.
Jill is the woman to go to when dealing with expanding human relationships with the animal kingdom.
Charmaine Heard
`
Coaching can be a Tax Deductible Expense. Please consult with a Tax Professional.
`
Content Copyright 2020-2023 Jill Lauri.  All Rights Reserved.
love