Current conditions in the world present unique opportunities for human growth and evolution. In Animal~Nature Inspired Coaching, I access animal and nature wisdom. I share strategies that support adaptation and allow stressed animal lovers, nature enthusiasts, and pet professionals to thrive. This offers the potential for personal/professional transformation with the ease and grace of the animal kingdom.
love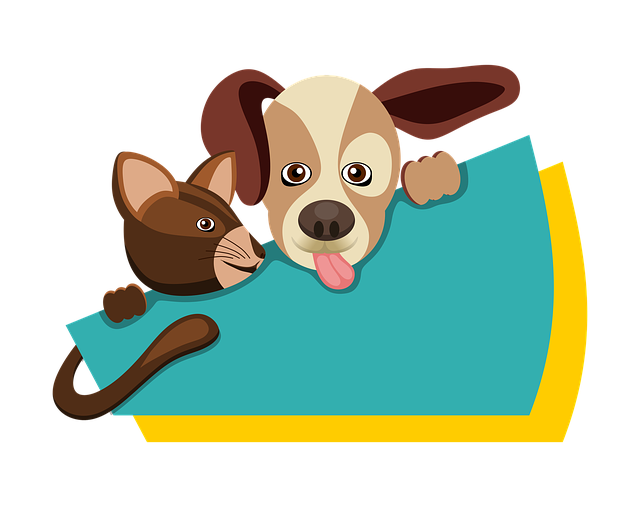 ANIMAL~NATURE INSPIRED COACHING FOR ANIMAL LOVERS, NATURE ENTHUSIASTS & PET PROFESSIONALS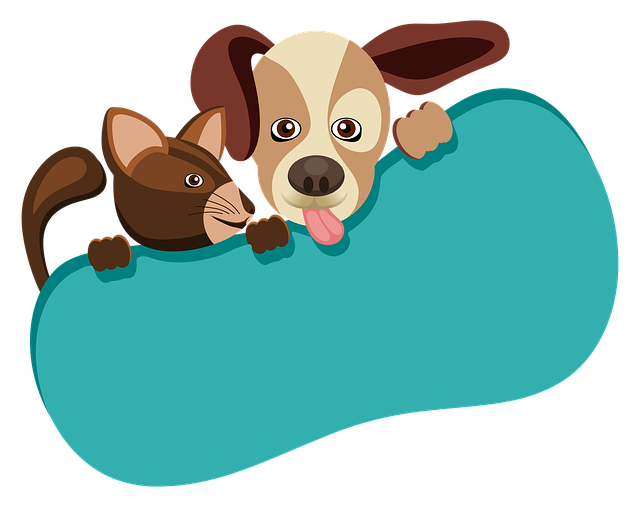 If You Feel
Love and respect for animals/nature and open to the wisdom that they share.
Anxious about transition and shifting to the "new normal".
Stressed about your business and/or the health/safety of animals in your care or those you advocate for.
Unprepared to deal with the impact of animal illness and death on your own emotional health.
Challenged to set limits that allow you to take care of your own needs while providing quality care for others.
love
Animal~Nature Inspired Coaching
Learn how to align with the natural flow of life so that you can mobilize stress and feel a greater sense of peace.
Set and achieve goals for your personal and professional lives in sync with your true nature and experience fulfillment.
Deal with emotions in ways that allow you to solidify your sense of self and develop stronger relationships.
love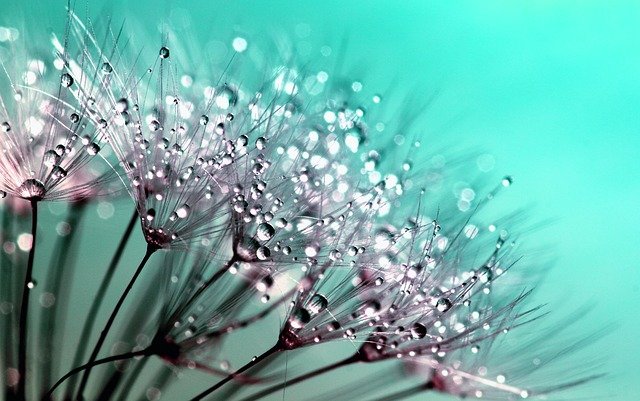 love
With extensive counseling and coaching experience, I am uniquely qualified to guide animal lovers, nature enthusiasts, and pet professionals through life challenges. I have certificates in Animal Communication & Spirituality and many years of studying loss, grief, stress, and transition. It is an honor to help clients experience confidence, fulfillment, and peace in their personal and professional lives.
love
Schedule a Complimentary Introductory Call to Explore Animal~Nature Inspired Coaching
(Available through September 2021)
love
Content Copyright 2020-2021 Jill Lauri. All Rights Reserved.
love