Transition presents unique challenges. Animal Inspired Coaching accesses universal principles and animal wisdom. It provides strategies that support adaptation and allows you to thrive. Stressed Animal Lovers and Animal Care Professionals learn how to navigate through anxiety, deal with clients (animal and human) with compassion, and experience confidence, peace & fulfillment in their personal and professional lives.
love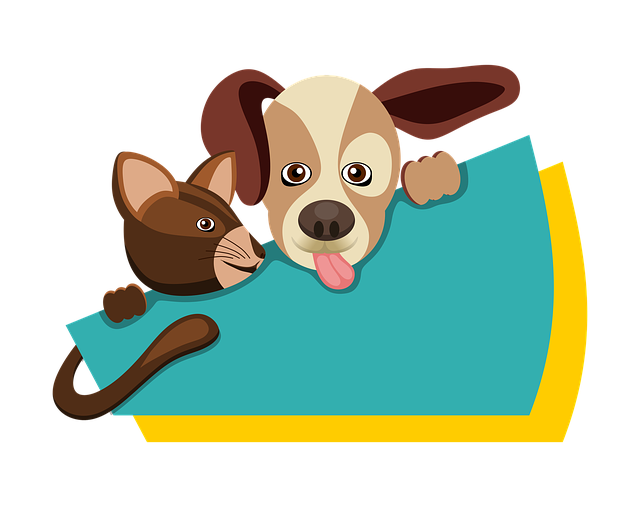 ANIMAL INSPIRED COACHING FOR ANIMAL LOVERS & ANIMAL CARE PROFESSIONALS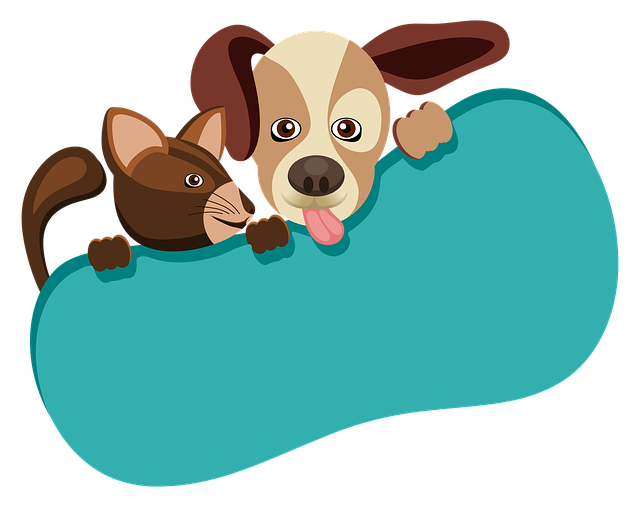 If You Feel
Love and respect for animals and open to the wisdom that they share.
Anxious about transition and shifting to the "new normal".
Stressed about your business and/or the health/safety of animals in your care or those you advocate for.
Unprepared to deal with the impact of animal illness and death on your own emotional health.
Challenged to set limits that allow you to take care of your own needs while providing quality care for animals.
love
Schedule a Complimentary Introductory Call to Explore Animal Inspired Coaching
love
Content Copyright 2020-2021 Jill Lauri. All Rights Reserved.
love