In my Coaching, I help stressed Animal Care Professionals deal with their clients (animal and human) with compassion and experience confidence, peace and fulfillment in their personal and professional lives.
love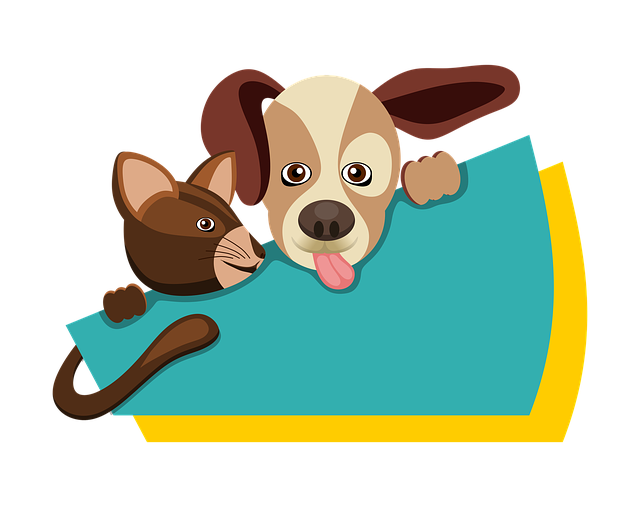 COACHING FOR ANIMAL CARE PROFESSIONALS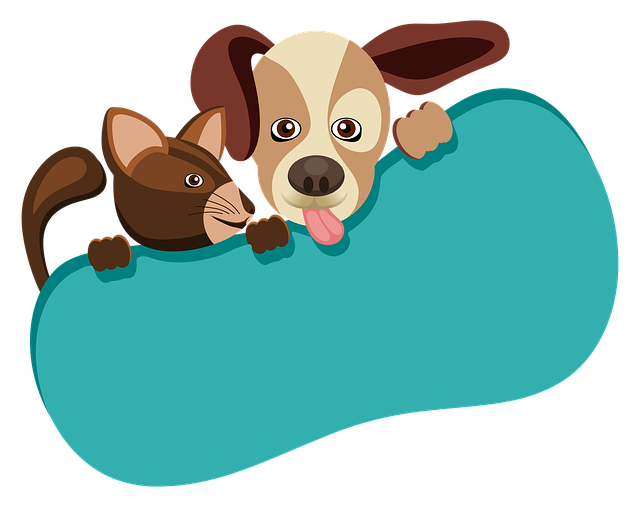 If You Feel
More comfortable with animals than people.
Stressed about your practice and/or the health/safety of animals in your care or those you advocate for.
Unprepared to deal with the impact of patient illness and death on your own emotional health.
Challenged to set limits that allow you to take care of your own needs while providing quality care for animals.
love
Schedule a Complimentary Introductory Call to Explore Animal Care Coaching
love
Content Copyright 2020-2021 Jill Lauri. All Rights Reserved.
love