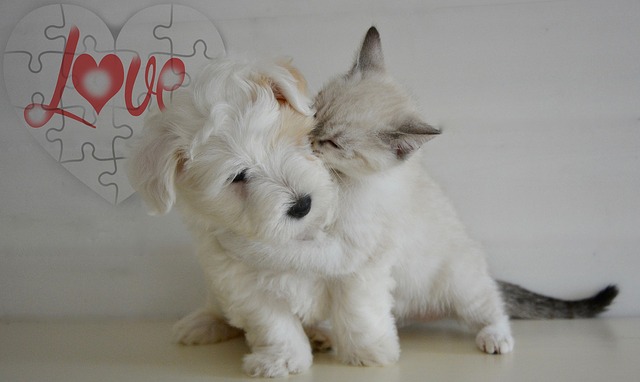 HAPPY VALENTINE'S DAY!
Meet Our Lovable Pets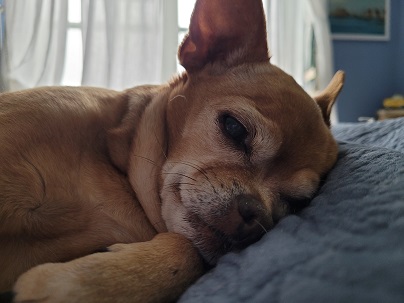 Taco Bella
Taco Bella is a warm & cuddly spirit, who loves the attention of everyone, 4 or 2 legged, in the room.
~Rev. Dr. Eleni Marudis~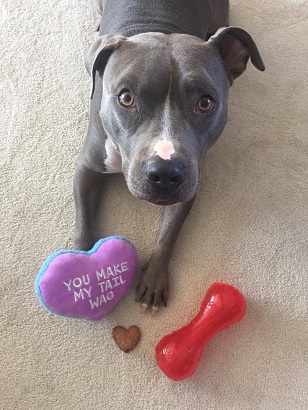 Cody
One look says it all.
~Nancy Hassel, American Pet Professionals~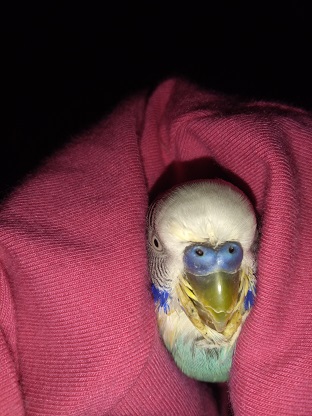 Birds are Lovable too!
~Erin Patricia~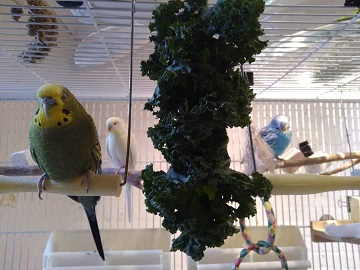 Love is in the Air
~Erin Patricia~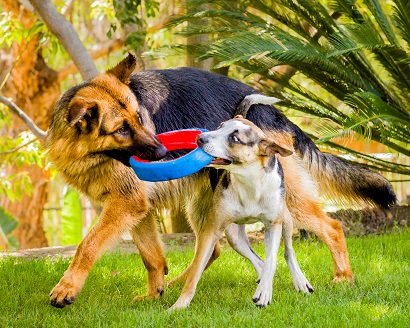 King & Mercedes
King is Mercedes' favorite Toy. The love, energy, and athleticism that these 2 display gives us the opportunity to capture it on film. The joy that we receive during the process is multiplied daily thru our interaction with our DOGs via exercise, training, and most important affection. Which makes ME their favorite Toy…I love that.
~Shayne Ganz~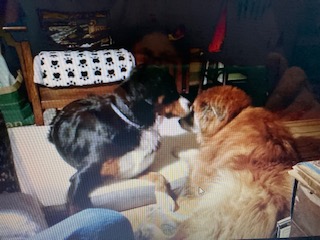 Twice the Love
~Carol Parmelee, Hooves, Hounds & Whiskers Pet Sitting~
love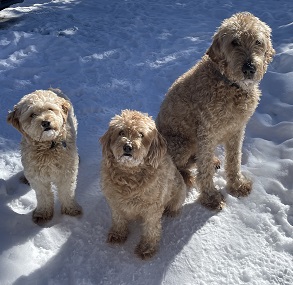 Shiloh, Bella & Ripple
Here are my lovely three dogs, Shiloh, Bella, and Ripple, my doodle three-pack. I love them all so much. Bella is Ripple's Mum and Shiloh is my gentle giant. They make me smile every day and love me unconditionally with no judgments. They are my best friends.
~Sophie Bowater, Peace of Mind Animal Wellness~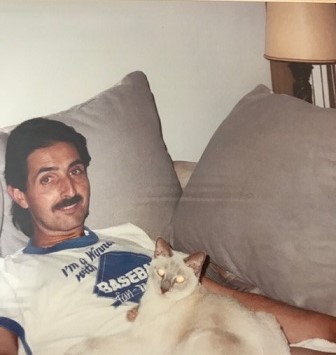 Tasha
Our beloved Tasha. The most lovable thing about her: She always wanted to be On us!
~Wendy & Tony A.~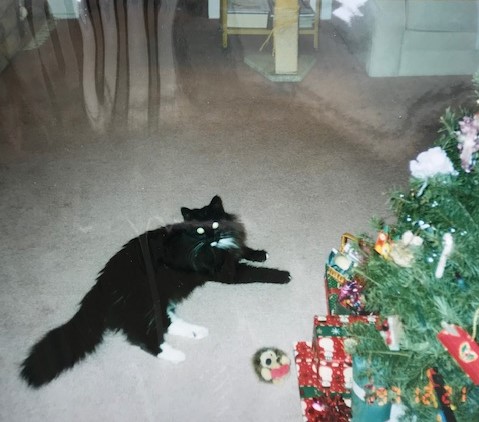 Rocy
Sweet and Silly.
~Wendy & Tony A.~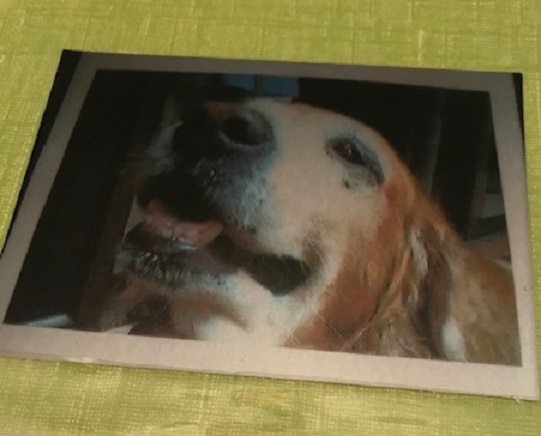 Harlie
You came into this world with a mission: to help people with special needs , but you did a lot more than that. You taught us a true lesson of unconditional love, because we always knew you were an angel disguised as a dog. We love you.
~The Light House Staff~
love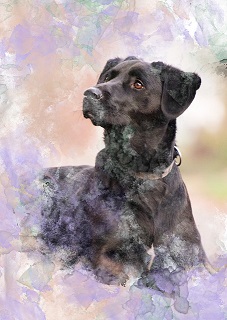 Nikki & Other Service Dogs
Much Love & Gratitude for your Devotion
~Your Loving Fans~
love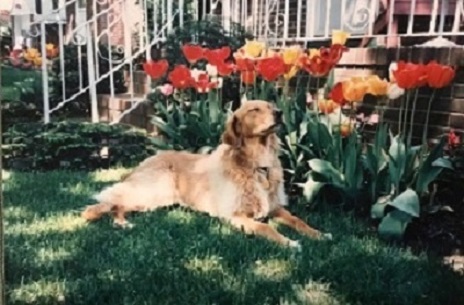 Dawn in Zen Mode
She always wanted in on everything! – Including all the LOVE!
~Tom & Donna C.~
love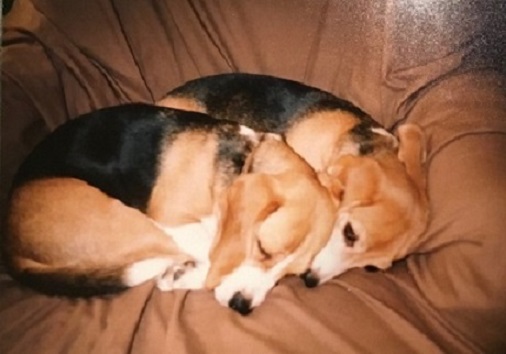 Peggie & Rosie
Monkey see monkey do.
~Tom C.~
love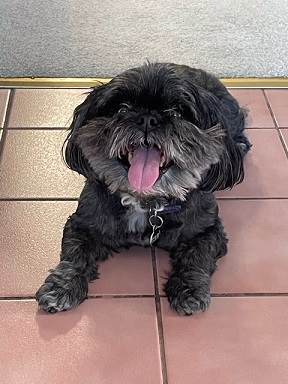 Molly
Sweet (& funny!) Molly makes us laugh every day.
~Mike & Paula C.~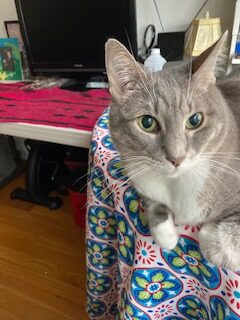 Sarah
Perfect Lady
~Zita Drake~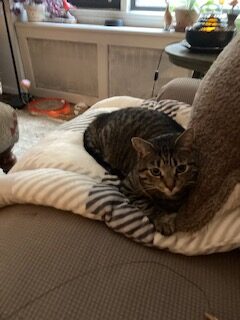 Sabrina
Perfect lady too!
~Zita Drake~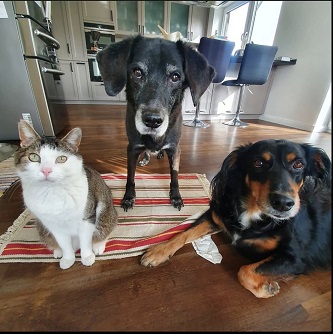 Figaro, Mogli & Emmy
Inseparable
~Malanie~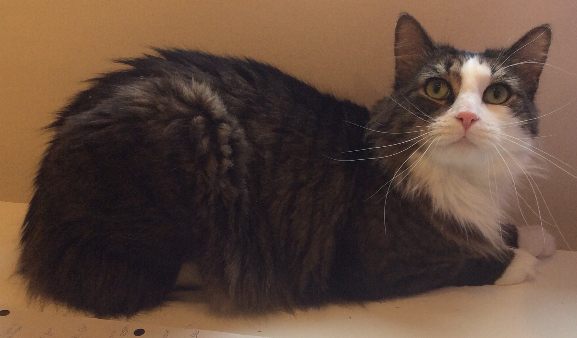 Fluf Fluf
He was and still is truly everything to me and so much more.
~Susan~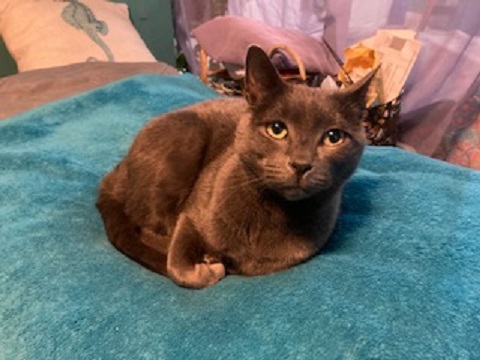 Rocky
Embodies Love!
~Jill Lauri~
love
We
WE LOVE YOU ALL!
Content Copyright 2022 Jill Lauri. All Rights Reserved.