joy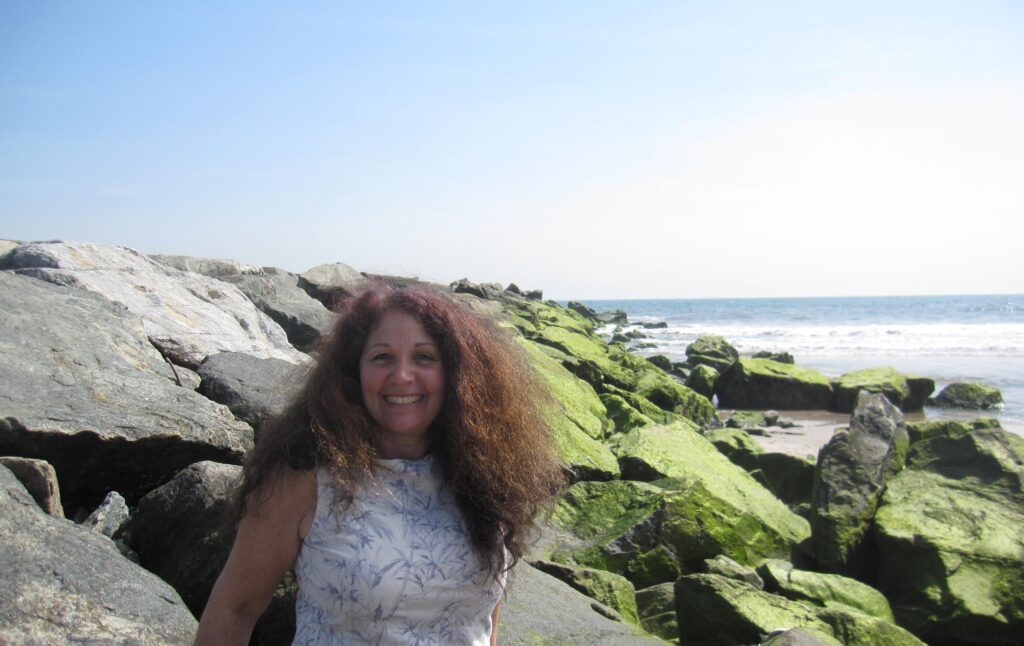 If you have any questions about animal communication sessions, groups, workshops, healing or anything else or if you just want to share something about yourself or your amazing animals, please use the form below. For speaking engagements, please include as much information about your event as possible.
I'll get back to you as promptly as possible.
Thanks,
​Jill
joy
Send Me An Email
Jill Lauri, Animal Communicator
Jill@HealingWithAnimals.com
212-289-3540
peace
peace
Content Copyright 2020 Jill Lauri. All Rights Reserved.