Why Veterinary Coaching?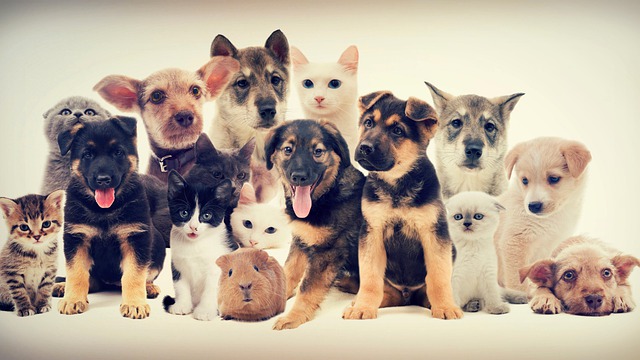 Build Your Practice & Retain Clients~~Enhance Healing in Your Patients
Manage Stress & Improve Your Health~~Create Balance in Your Life
Minimize Conflict With Clients/Staff~~Feel Greater Career Satisfaction
Sign Up For My Free Monthly Vet Tips Newsletter
Vet Tips For Thriving Newsletter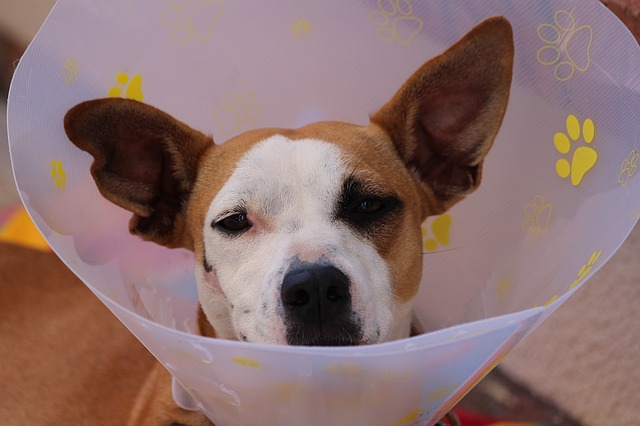 In the last two years, Veterinarians have faced stressors beyond those previously experienced. It can be challenging to provide quality patient care for the animal, be with the pet guardians' fragile emotional state, and take care of your own needs – all at the same time. With this in mind, I coach Veterinarians and other Pet Professionals to navigate turbulent waters with courage, grace, and acceptance. It can free you to operate a successful business, doing work you love, with clients who respect you. Yes, you can have it all!

While you may have dreamed of devoting your life to healing animals, you likely did not realize how complex issues of life and death can be when dealing with pets and their human parents amidst anxiety, loss, and grief. Most Veterinarians have little or no training in illness and death from an emotional/spiritual perspective. This territory is not for the faint of heart and can be grueling for Veterinarians and their human clients.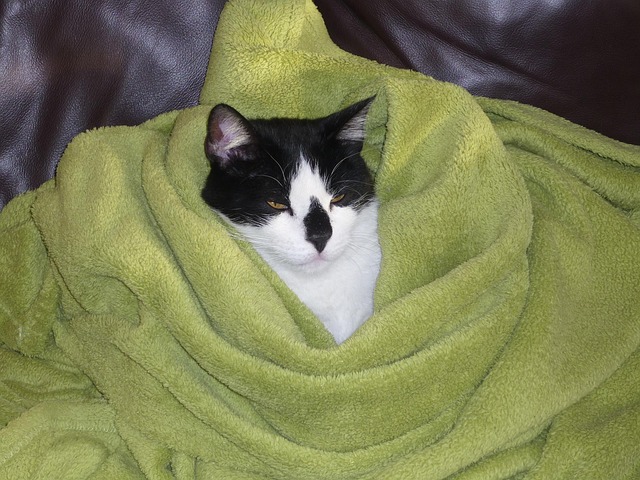 Check-Ups help ensure that your patients stay healthy. Emotional Vet-Check-Ins with a trained Professional Coach can help facilitate good health and optimal functioning in you.
Schedule Your Initial Coaching Consultation
45 Minute Phone Session $199
Coaching can be a Tax Deductible Business Expense. Please consult with a Tax Professional.

"Working with Jill Lauri of Healing with Animals in the last few years, Jill has contributed to helping our members of American Pet Professionals in coaching, discussing our mental health and the state of the world, and dealing with our daily business tasks, stress, and pressures. After one of our business coaching sessions Jill hosted for our members, the feedback was instant from all who attended how incredible Jill and her coaching are. I was so motivated after the session that we invited Jill back to host another session for our members. If you're in the pet industry, a business owner, in animal rescue, or work in veterinary care, book a session with Jill, it will change your outlook and bring back excitement about what you do. You will be so motivated!"
Nancy E. Hassel, Founder and President, American Pet Professionals, LLC, www.AmericanPetProfessionals.com
Content Copyright 2020-2023 Jill Lauri.  All Rights Reserved.