Please Turn Off Pop Up Blocker Before Making Payment. (Sessions last 30 minutes – other increments of time are available upon request.)
Validating payment information...
Waiting for PayPal...
Gift Certificates are Available for Friends/Family. Please Email Jill@HealingWithAnimals.com once Payment is Completed to Schedule your Session/Provide Your Gift Certificate Details.
Animals' Perspective
Animals offer us unconditional love and have wisdom to share. They live in the moment and are aligned with the natural order of the universe. We sense that and are drawn to them from the core of our beings. The love and trust runs deep and because of that we are able to be our true selves with these amazing beings.
We can learn from our pets, if we are open and willing to listen. Communication from our pets can be very subtle. It can come in the form of a "gentle knowing". For example, a thought or idea may arise and you realize it is not your own. Animals have free will and may choose not to respond in the way that we want for a variety of reasons. This can become part of the conversation and lead to greater understanding and a deep level of trust.
Animals are less attached to their physical bodies and have different outlooks on life and death than we do. People often find it comforting to hear their perspective. This can bring clarity and allow for the release of guilt.

Animal Communication with Jill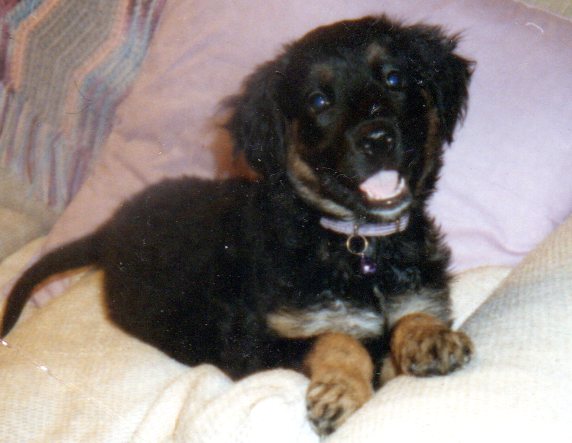 In Jill's Animal Communication sessions, she helps you understand your pet and create a healing space for both of you. Challenges with your pet can be the opening to deep healing and soul growth. With skill and empathy, Jill guides you to create your own unique path with your pet.
Animal Communication Sessions are over the phone, so you can talk from the comfort of your home with your pet. Jill is able to get a clearer sense of what is going on with you and your pet via phone, without the visual and interpersonal distractions that can arise in person. She talks with all species of animals and those who have passed on.

Content Copyright 2020 Jill Lauri. All Rights Reserved.