love
Gift your friends and family an enlightening conversation with their pets. They can hear what the animals want to share about health, food, preferences, and even ideas for their people. It will also allow those whose animals have passed over to connect with their beloved companions. The Animal Communication Sessions are over the phone, so your loved ones can talk from the comfort of their homes.
As a professional Animal Communicator who helps adoring pet parents honor their pets and create a path to joy, peace, and love, I look forward to talking with your friends/family and their beloved pets.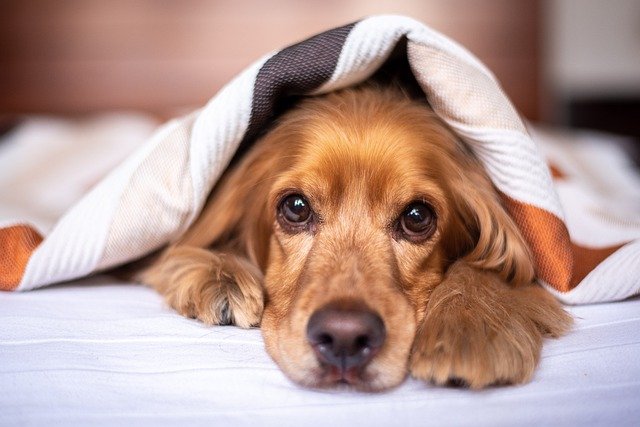 ANIMAL COMMUNICATION
GIFT CERTIFICATES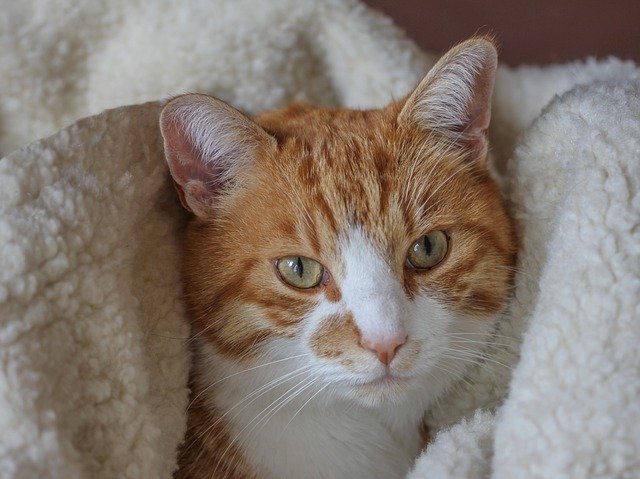 love
love
love
Animal Communication Sessions
(All Species & Animals Who Have Passed Over)
Please Turn Off Pop Up Blocker Before Making Payment
Your Gift Certificates Will Be Emailed Within 48 Hours
love
love
30 Minute Phone Session
(Alternative Session Lengths with Corresponding Fees are Available Upon Request by Contacting Jill@HealingWithAnimals.com)
Validating payment information...

Waiting for PayPal...

love
love
Gift Certificates can be Redeemed for 6 Months from Purchase Date
love
love
love
Content Copyright 2020-2021 Jill Lauri. All Rights Reserved.