Pet Loss Coaching
To My Beloved Animals,
Some of you have shared your lives with me as members of my family. Others have come for a brief time to heal. Many of you arrived so that you could pass on surrounded by love and peace. Thank you for the unconditional love, deep healing, and profound wisdom. I will forever carry you with me in my heart and soul.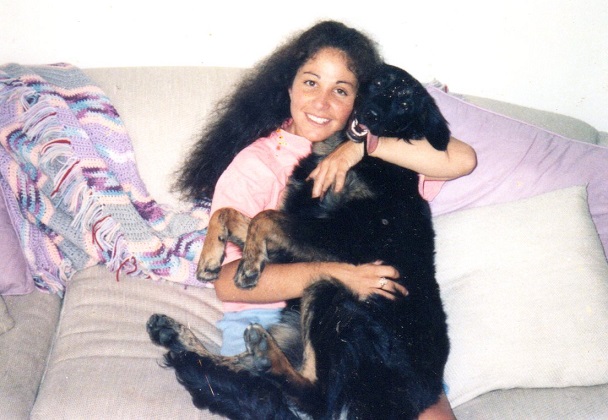 Grief Over the Loss of a Pet can Feel Heart-
Wrenching and Lonely
Get Support as You Grieve and Heal
Learn Healthy Ways of Expressing Your Grief
Create a Beautiful Legacy for Your Beloved Pet
Thinking About Pet Loss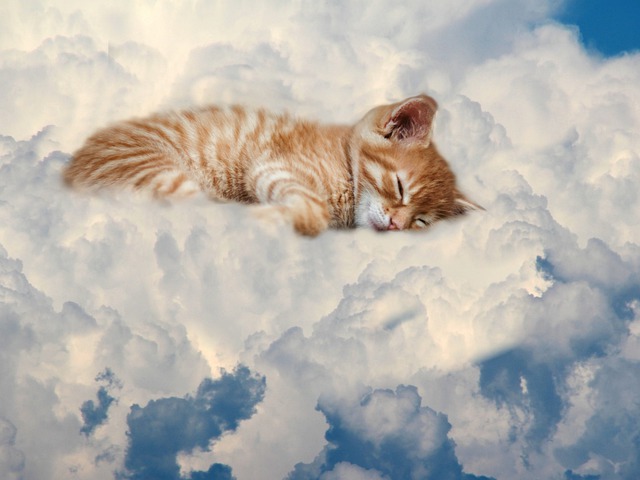 When faced with losing a pet, we may hold on so tightly that we interfere with the natural life flow and the healing process. It can be difficult to think clearly. We may feel pressured to make a decision and concerned about making the right choice. We often judge ourselves. While full of love for our pet, we do not extend compassion to ourselves. Self-compassion is one of the greatest lessons our pet can teach us.
Grief Over Pet Loss
Grieving pet loss is a non-linear process. There are emotional curves along the way. Feelings may shift from moment to moment. There are no shortcuts. The only way to move beyond the grief is to allow the experience to unfold.
People are sometimes surprised at how deeply they feel about the loss of their pet and wonder how long it will take to get over the grief. The truth is that it takes as long as it takes. The more we allow ourselves to experience our full range of emotions (love, sadness, guilt, anxiety, fear, anger, numbness, loneliness, overwhelm, confusion…), the more smoothly and fully we move through our process.
With time and patience, we come to feel less raw inside and there is more room for our loving memories to comfort us. We weave experiences with our pet and the loss into our whole being. While our pet's physical body may no longer be with us, the love we share lives on forever.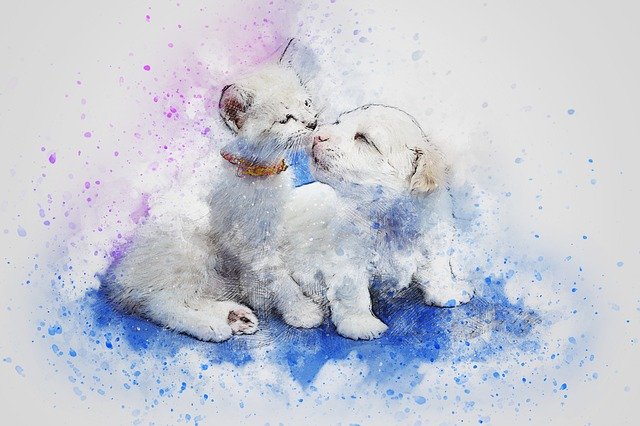 Schedule Your Initial Pet Loss Coaching Consultation
45 Minute Phone Session $199
Pet Parents often find it helpful to speak with their pet if the animal is experiencing health issues, is missing, or has passed on. Hearing the pet's perspective can be healing and support you in your Grief.
Content Copyright 2020-2023 Jill Lauri.  All Rights Reserved.