…Jill's spirit alone is so nurturing, and her power lies in how she is able to communicate with animals…
Agard, Kami-Leigh. "RT Salutes Animal Communicator Jill Lauri for Santa Paws Month." The Rockaway Times. December 14, 2017.
People are Howling about their Animal Communication Sessions with Jill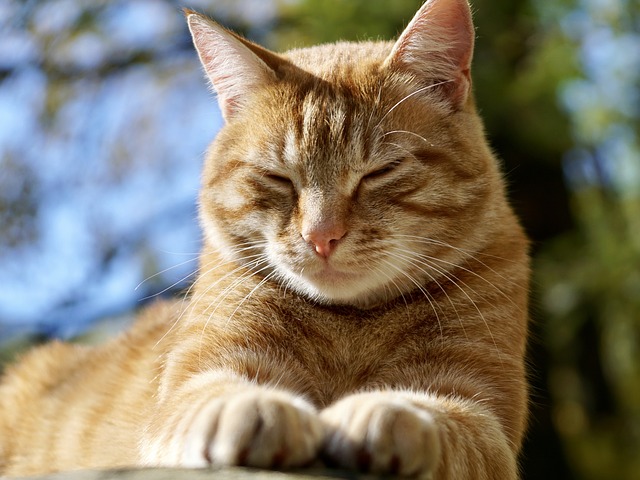 The warmth of your personality, soothing voice, and care you showed in speaking to my cat Puff left me feeling comfortable talking to you. I was impressed with your accuracy in knowing him and how precise you were. It was as if we shared him when he was alive and share him now in spirit. I feel more confident in myself and am at peace with all my pets who have died especially Puff. I am grateful for the communication. Thank you, Jill!
Cathy Murphy, Rockaway Park, NY
You made me feel very comfortable so I could hear how happy and at peace Tucker is and feel the love from him. Now I can close my eyes and feel him with me, as well as see signs that he is with me. I can remember Tucker fondly and our good memories together, and I am not ONLY sad when I think of him. I am happy and sad. It was a very cathartic experience. 
Ariana Browand, Austin, TX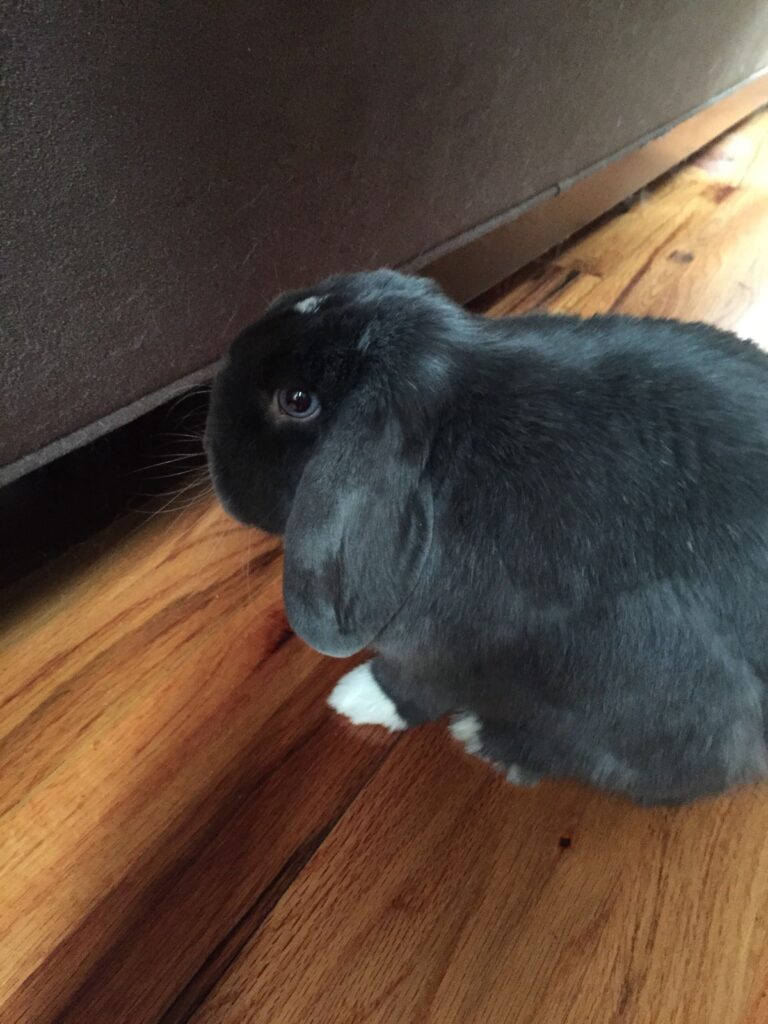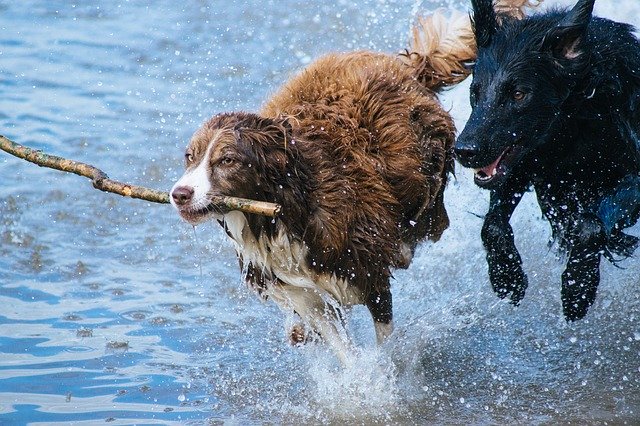 I was interested in the process of communicating with nonhuman animals and whether it was possible. I now feel more secure in my interactions with Millie and Simon. I trust our growing relationship and feel more open toward building that relationship because you assured me there was so much positivity among us. I know they are happy with one another and that it was a good match, and I am relieved. You're wonderful!
Barbara Beierl, Nashua, NH
peace
I felt like I already knew you. The session helped with my feelings of guilt and loss. I feel much better about Willy's journey and have been more open to loving Lupita and feeling Willy's presence. I feel comfort and closure. The session was healing. Thank you.
Rosemarie Gonzales-Nielsen, Santa Fe, NM
When my cat Felix got out of the house, I contacted Jill to help me find out if my little guy was okay. She quickly was in communication with Felix and spoke in a way that put my anxiety to rest. Jill was very compassionate, understanding, caring. She was patient and answered my questions. Her communication with Felix helped me cope. It gave me hope and I stayed positive.
Felix did come home! This was after 3 weeks! He came home for Thanksgiving. I was very thankful that year! I couldn't have made it through without Jill's help! I believe Jill was divinely inspired!!! 
Lisa Gard, Arverne, NY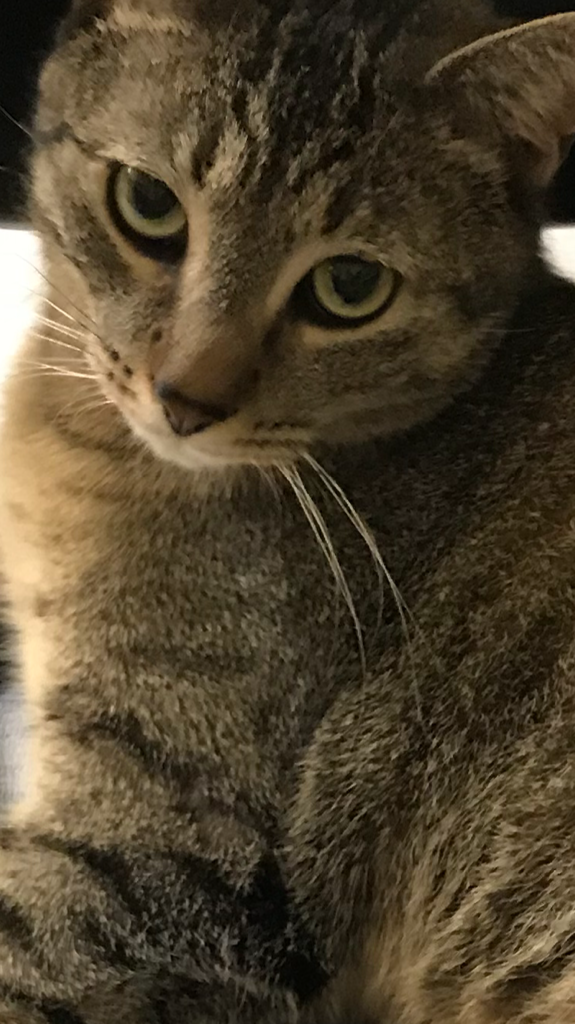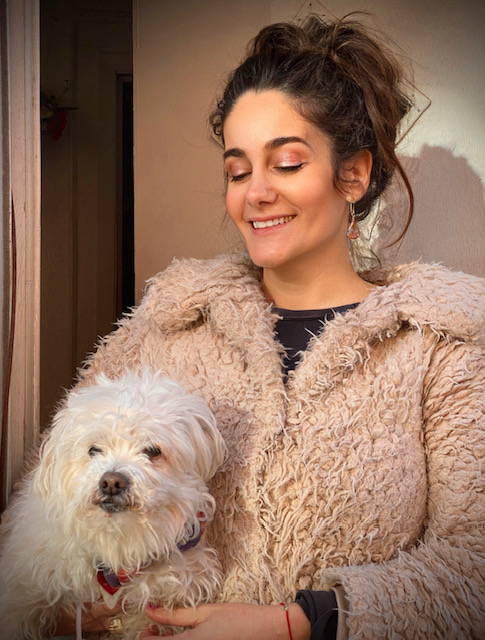 THANK YOU SO MUCH! Jill, you are amazing, your ears must have been ringing all weekend. I shared your info with my Goddess community, my whole mindset has shifted and I haven't even referred to the recording yet!
Blessings, Shane and Cooper
Enchantress Shane B. Kulman MS, www.enchantedembodiment.com
Interview with Jill about Bruffy the Stolen Dog
bout Bruffy the Stolen Dog
Content Copyright 2020-2023 Jill Lauri.  All Rights Reserved.