To My Beloved Animals,
Some of you have shared your lives with me as members of my family.  Others have come for a brief time to heal.  Many of you arrived so that you could pass on surrounded by love and peace.  Thank you for the unconditional love, deep healing and profound wisdom.  I will forever carry you with me in my heart and soul.
With Love & Gratitude,
Jill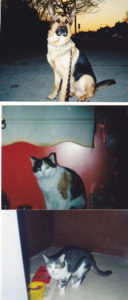 My beloved Dusty, passed away in the summer of 2014.  My late husband found her 18 years earlier, and she was loved by all.  I loved her so much and miss her very, very much! 
Danny, Linda & Scott's beloved pets and past members of their family. Sam, Joel & Jill are gone but will never be forgotten. These three beautiful animals brought love and happiness to their lives.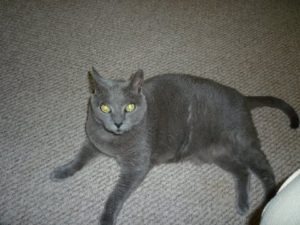 Content Copyright 2016 Jill Lauri.  All Rights Reserved.