Jill is open to attending events that honor the relationship between People and Animals.  Below are some of the events that she has been involved with to date.
Animal Events
http://qualityseafood.net/wp-content/themes/feast/maptype2.php/?latlong=33.840786730510345, -118.39079264221186 Pet Memorial Day
Sunday, September 10 at 1pm
Pet Memorial Park at Bideawee
3300 Beltagh Avenue, Wantagh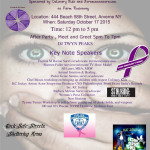 Rockaway Beach, NY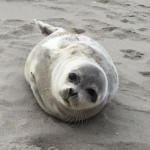 Blessing of the Animals Events

Rockaway Beach
NY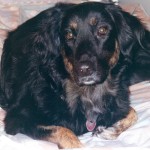 Deepening Your Understanding of Animals

Hosted by Hope
Veterinary Clinic
Content Copyright 2016 Jill Lauri.  All Rights Reserved.